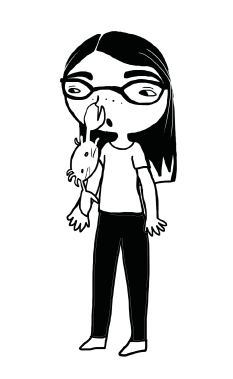 I'm Janna Pak, a Tel Aviv based Product Designer.
I am a seasoned Product Designer with 6+ years of user interface, marketing and product development experience in various sectors. Recognized for demonstrating a natural aptitude for analytics, as well as for innovative applications and project management, I have a verifiable history of contributing directly to company growth and expansion throughout my career. Professional focal points include product design, interactive user experience and interface, analytical thinking, complex problem solving, data-based decision making, and client relations. 
I am a second year student at Shenkar's Master's degree program and hold a Bachelor's degree in humanities from the Open University, which I graduated with honors. I've also graduated from Visual Communication with honors at the 'Minshar' School of Art in 2016.